Congratulations to Alex for winning the Show N Go trophy at
Big Bang
this weekend. As Santa Pod put it: "
Alex Oakman – 1980 VW Beetle 1200
This home-built Bug scored an almost-perfect 190 points in the "show", and the 2100cc engine helped it to 13.5 seconds and 132 points in the "go", giving it a very tough score to beat.
"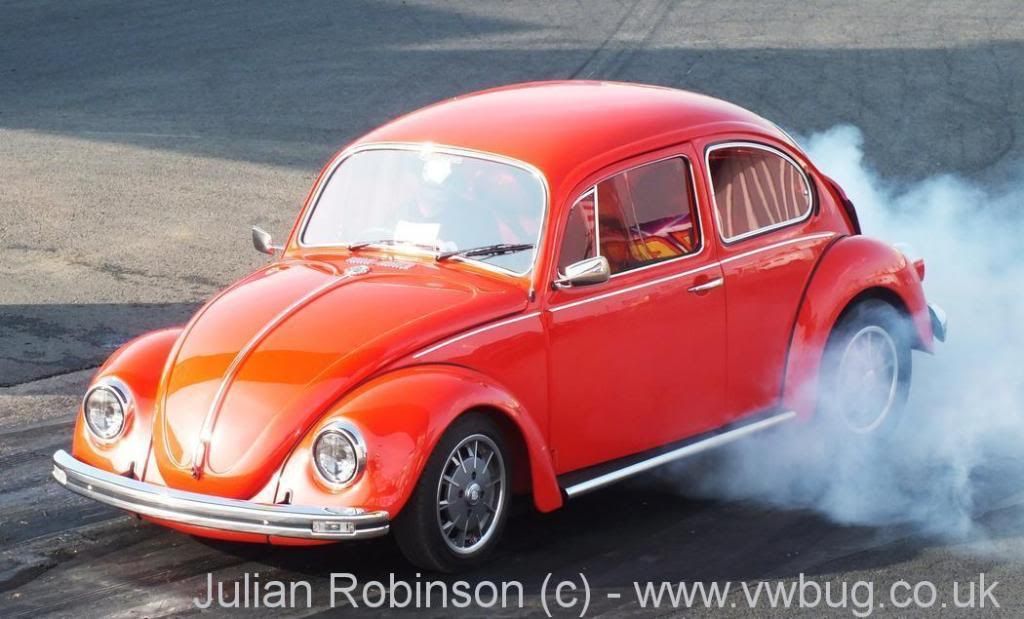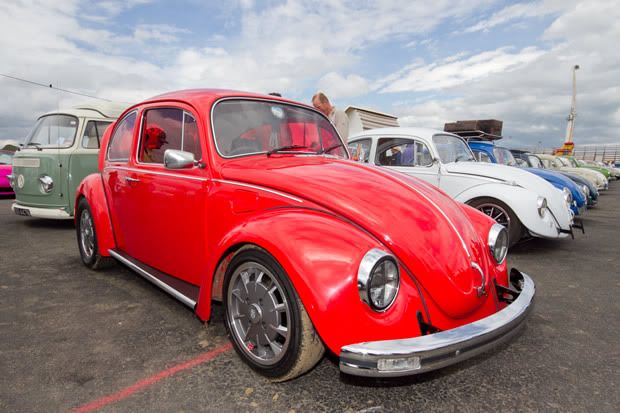 Note the carefully cleaned tyres
Smile!
Meanwhile Tim's car showed a lot of promise and has Alex nervously looking over his shoulder.