Stonor Park was in fine form this year, the sun shone and visitors were coming in up the drive throughout the day.
ginga and H


Alex in the Show n Shine
The Roso-bus looking all sparkling and shiny
(and in the background someone's about to dive head first in to Alex's engine bay)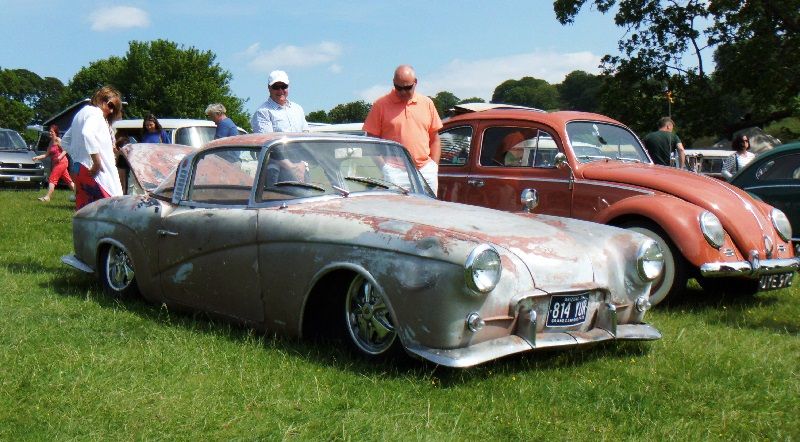 Fresh from the VolksWorld show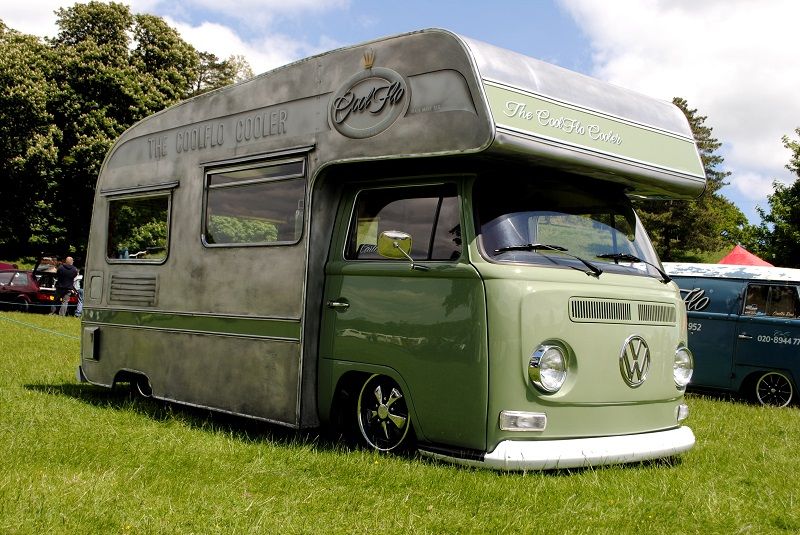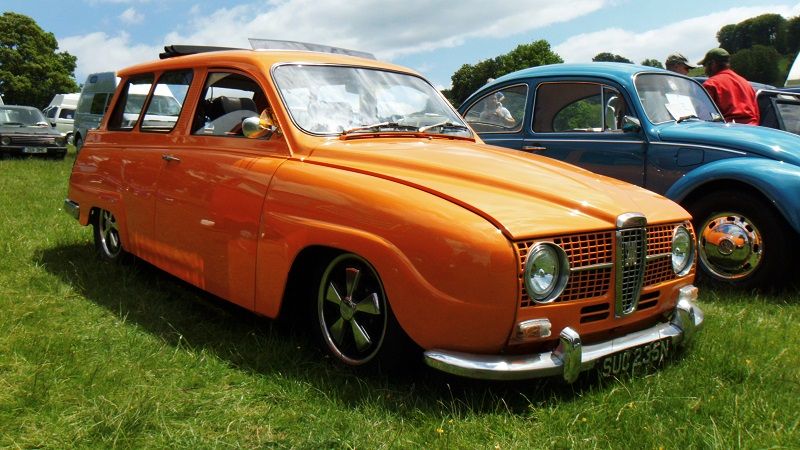 Lovely Saab 95 on air
Nice

John Daniels is getting more cringeworthy with every passing year.
At this rate Operation Yew Tree will be attending next time!